Xiaomi's Mi 10T and Mi 10T Pro have been leaking a lot recently, and there's a lot of anticipation building for these phones that are successors to the highly popular Mi 9T and Mi 9T Pro from last year. A few days ago, a rumor said the Pro model would be priced at €699, which is probably more than most people would have hoped for.
Here's a plot twist. Today, yet another unconfirmed rumor comes to contradict that. According to one tipster in Germany, the Mi 10T will be priced at €499, while the Mi 10T Pro will go for €599. That's a full €100 cheaper than initially rumored, and also, incidentally, €100 cheaper than the OnePlus 8T is now rumored to cost. This should make the Mi 10T Pro much more palatable for more people.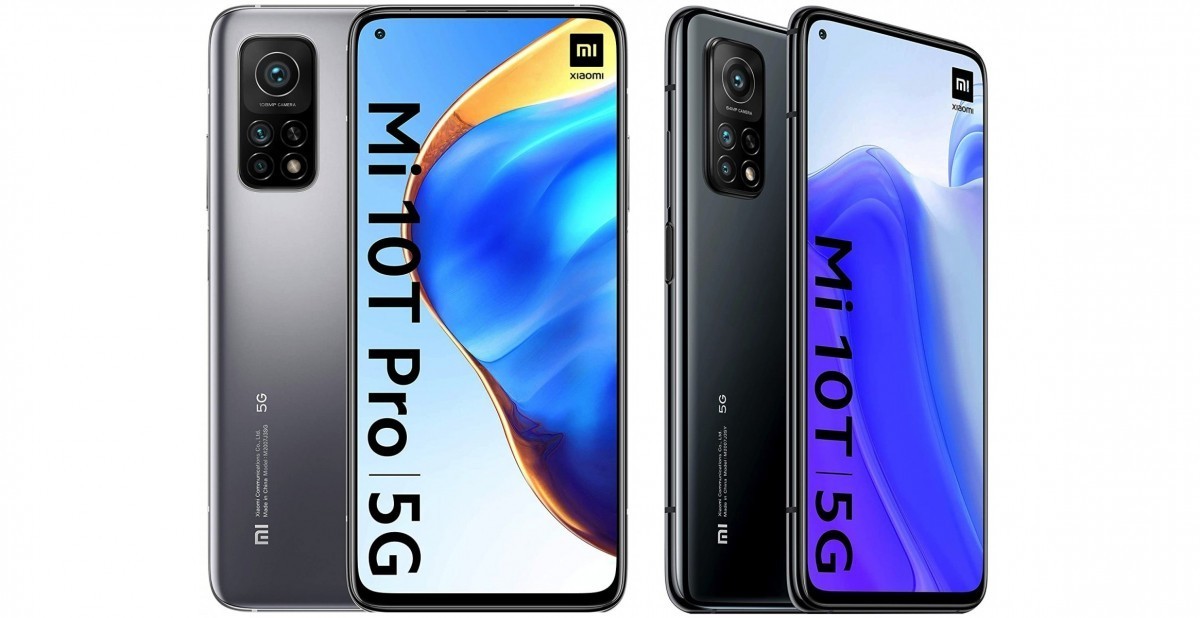 There's also apparently going to be a Mi 10T Lite, and this one will cost €329 according to the same source, although much less details have been leaked about this model recently, with all of the focus being on its higher-end siblings.
The Mi 10T Pro will have a base version with 8GB of RAM and 128GB of storage for that €599 amount, while if you want 256GB of storage (still with 8GB of RAM), that model will cost you €649. Expect to see interesting colors too, like one that's reportedly called "rainbow silver".
At the rate of leaks we're seeing about these phones, the Mi 10T family should get official sooner, rather than later. Stick around and we'll let you know when we have any official information regarding the launch.