The leading OLED manufacturer in China is the Dalian Zhiyun Automation Company and it specializes in the production of LCD, OLED, and mini LED technologies. According to the latest information, Xiaomi has invested over CNY143 million ($20 million) and gets in return 15,5 million shares, which is exactly 5.63% of the company's total.
The deal was done with Tan Yongliang, the executive owner of the Zhiyun company. It is the biggest Chinese company that delivers technologies for imaging panels and works closely with manufacturers like BOE, Huaxing, Tianma, and Visionox – all competitors to Samsung on the OLED scene.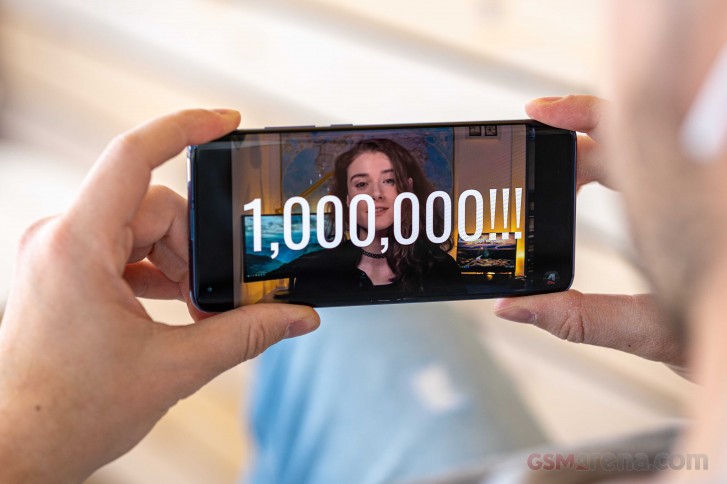 Xiaomi Mi 10
With the rise of LCD panels and the growing demand for smartphones, Zhiyun technologies became a commodity among Chinese manufacturers, making the price of its shares skyrocket on the Shanghai Stock Exchange market. It managed to break the monopoly of Japanese and Korean companies on the domestic scene, and some analysts expect this could happen in the OLED field as well.
Currently, Zhiyun is the only company that can provide the process technology for manufacturing foldable OLED displays, including equipment for bonding, bending, dispensing and lamination.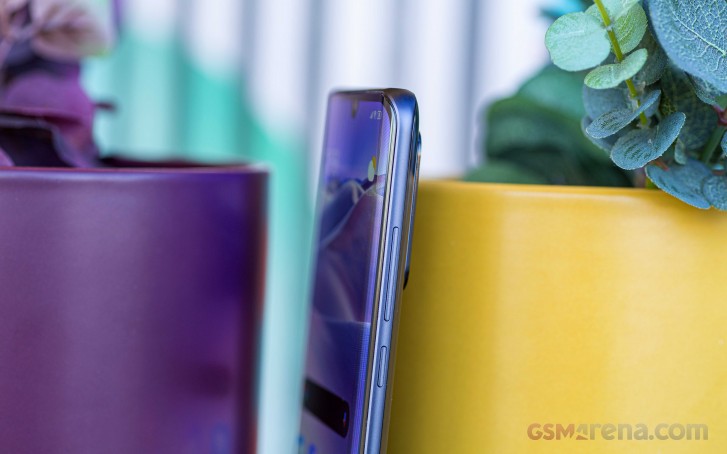 Xiaomi Mi Note 10 curved edge
One of the major Chinese smartphone companies that rely on local panels is Huawei. The P40 lineup relies primarily on BOE panels for the domestic market where Huawei accounts for 40% of sales. Other popular phones by a Chinese company on the global scene is the Xiaomi Mi Note 10 with curved Visionox panel and both Mi 10 flagships with a Huaxing screen.