Last week was huge for Realme. It unveiled 3 phones, two TVs, a smartwatch and a pair of headphones and power banks, across a few events in India, China and Europe.
Starting off with the phones – the Realme X50 Pro Player Edition. It's mostly a X50 Pro but with better cooling and slightly inferior cameras for the same price. It's on sale in China now.
The Realme X3 SuperZoom brings an 8MP 5x periscope camera, a 64MP main camera, a Snapdragon 855+ and a 120Hz fast-refresh IPS LCD and a potent 12/256GB option for €499, when it goes on sale on June 2.
The Realme 6s replaces the Realme 6's 64MP main cam for a 48MP one and drops down the price to €200 (from €230) – it too launches on June 2.
The Realme Watch has a 1.4-inch touchscreen, 12 watch faces (with 100 more coming later on), heart rate sensor, fitness tracking and a INR3,999 ($53/€48, converted) price tag when it launches on June 5. Realme also unveiled a 32-inch and 43-inch Smart TV, an 18W and 30W power bank and a pair of TWS earbuds.
Not to be outdone, Redmi also had its fair share of announcements last week. Starting off with the Redmi 10X and 10X Pro, which bring AMOLED displays, Dimensity 820 chipsets with dual SIM 5G connectivity and a starting price of CNY1,599 ($224, converted) and CNY2,229 ($322, converted), respectively. There's also the Redmi 10X 4G, which is a rebranded Redmi Note 9. It starts at CNY999 ($140, converted).
Redmi also unveiled the Redmi Display 1A – a beautiful 23.8-inch 1080p monitor with slim bezels, that costs just CNY 599 ($83, converted).
A week after we saw the first Galaxy Note20 CAD-based renders, we got the same for the Galaxy Note20+. According to the schematics, the Galaxy Note20+ will be slightly larger than its predecessor, but retain its general design with flat top and bottom and the curved edges of the front and rear panel. The volume and power keys will be moved back to the right of the phone.
A report suggested that the upcoming iPhone 12 family's launch will be delayed by two months – instead of mid-September, the 4 new models will launch in mid-November.
Those were the key stories – below is the full list of top stories from last week. See you next one!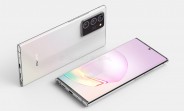 The phone should be "slightly bigger" than the Note20, the overall design remains the same.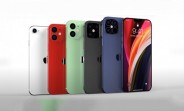 We're expecting 4 models all with 5G and smaller notches.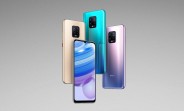 The 10X 5G is the most affordable 5G device on the market.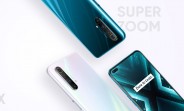 The Realme X3 SuperZoom packs a 120Hz IPS LCD display, dual selfie camera.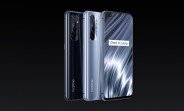 The phone steps back on the camera department, keeps all the other flagship features.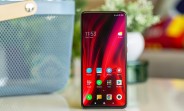 Previously available only in closed beta, MIUI 12 is now being pushed to some Mi 9T handsets.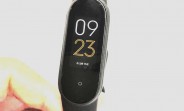 You can see that the screen is a lot bigger.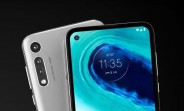 Some details are still not clear, but this appears to be a "lite" version of the Moto G8.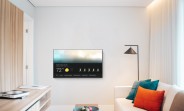 First sale is scheduled for June 2, prices are INR12,999 ($170) or INR21,999 ($290).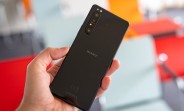 It will ship over there on July 24, and in Germany during the week of June 15.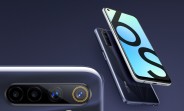 It's almost a Realme 6 at a 6i price – €200, the only real change is the main camera.
This Redmi monitor has very thin bezels, ideal for using in dual or multi-setups.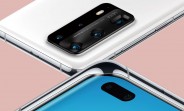 Huawei's 10x periscope-zoom flagship is finally hitting store shelves.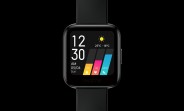 It also comes with heart rate monitor, sleep tracker, and 14 Sports Modes.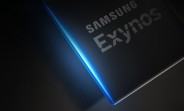 They could arrive as early as this fall with the Samsung Galaxy Note20 lineup.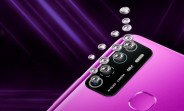 Both have large 5,000mAh batteries and 6.6″ screens. The vanilla model only gets a 13MP main cam, however.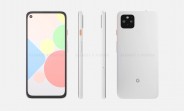 Bigger than the 4a, yet smaller than the 3a XL.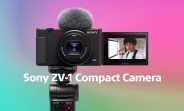 Optimized for video and for recording yourself.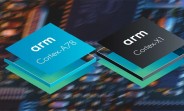 Cortex-A78 brings a 20% performance boost or 50% higher efficiency, while the X1 is a super powerful core to rival the Apple A-series CPUs.