It has been rumored for a while that the next OnePlus phone will have a Verizon variant in the US, and now there's tangible proof to back it up. Well, if a few strings in an APK teardown can count as tangible.
The folks over at XDA Developers have looked into the latest version of the OnePlus Launcher available on the Play Store (4.3.3) and have found mentions of a Verizon folder to hold Big Red's bloatware. There will also apparently be a Verizon-specific software version for the OnePlus 8 and the launcher additionally mentions a OnePlus8VZW alongside OnePlus8TMO as separate devices.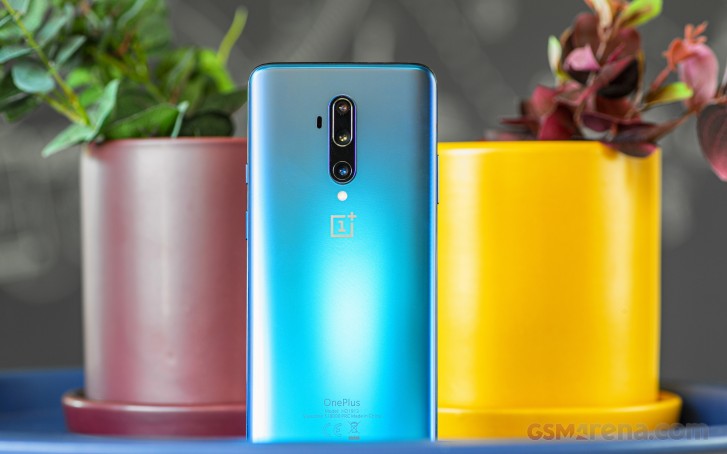 The current flagship, OnePlus 7T Pro
On an unrelated note, the teardown also stumbled upon a new feature coming with the OnePlus 8. A string named 'nfc_customization_wallpaper' holds a message 'Hey, you've found a brand new wallpaper!', which is safe to assume will pop up when you scan an NFC tag on the OP8. You'd then apparently be able to set that image as a wallpaper. Where will you be finding these particular tags, we wonder.
We'll likely find out on April 14, which is seemingly the announcement date for the OnePlus 8 lineup, a full trio all at once for the first time from the company.