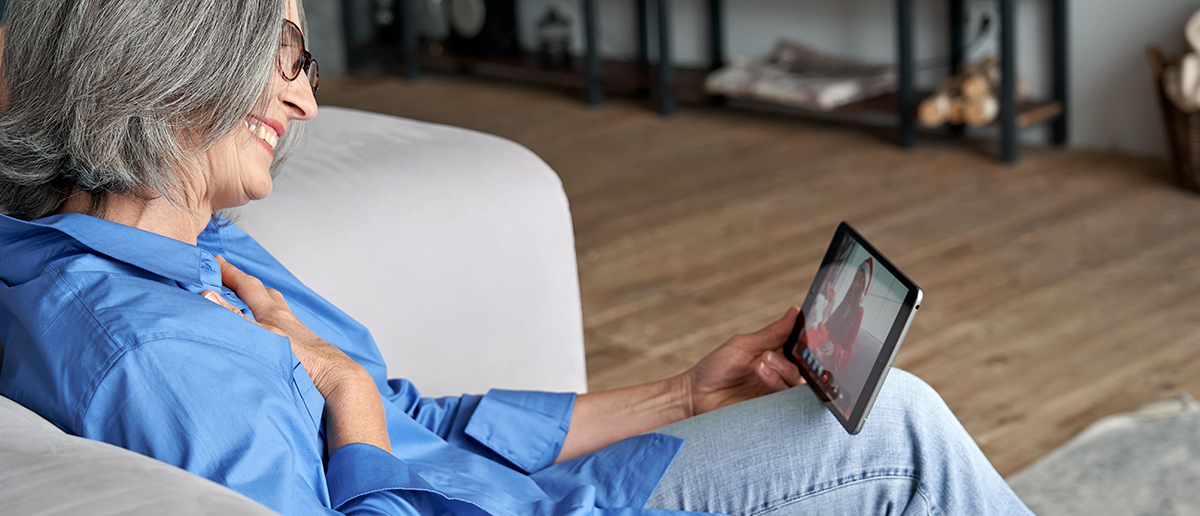 Offering a little assistance to your parents as they age is a beautiful thing, but the job can prove to be quite challenging. Making sure you equip yourself with the best tools available to help make the job a bit easier will bring you and your parents loads of good times along the way.
Don't let the changing needs of your aging parents throw the family off their path, and learn to use today's technology to your benefit. Here are a few ways you can start integrating technology in your plan to assist your aging parents.
Get your parents a smartphone
Your parents may not have the best comprehension of all that is made possible with a capable smartphone. Educate them. A smartphone can work wonders for helping your aging parents stay in contact with the people who love them.
Today's smartphones are designed to adjust to the comfort of the user. You can make the print on the screen larger for easier viewing, and even the screen color can be adjusted to be easier on the oculars.
Technology to help keep the house clean
An aging body may have a little more trouble keeping up with the demands of cleaning the house. However, there are plenty of technologically advanced tools on today's market that will help make cleaning the house a breeze.
Start by equipping your aging parents with the joy of skipping the vacuuming. Pushing a vacuum can be tough on an old back, and there's no need for all that effort when you have a robot vacuum.
Smart features in the home
You can make home a safer and more functional space for your aging parents by investing in some of today's most useful smart home technologies. Their home can work for them instead of making work for them.
Consider where your parents could benefit most in their home. For instance, a smart thermostat and smart lighting in the home can make it much easier for your parents to control basic creature comforts in the space.
Technology makes security easier
Keeping your parents safe in their home as they age is important. Today's technology makes security much easier to achieve and much easier to navigate.
Security cameras are more affordable than ever before, and more than that, you can link your security devices to the convenience of your smartphone.
Use technology to find the best place
When your parents can no longer support themselves living at home, it may be time to find a suitable senior living property. Hop online to gather all the crucial information you seek to smooth out the transitional process.