This may be the first of its kind – Ulefone unveiled a rugged 5G smartphone. It's a 5G version of the Armor 8, which uses the MediaTek Dimensity 800 chipset (replacing the Helio P60) which will deliver higher performance in addition to faster Internet connectivity.
"Faster" in two ways – the Ulefone Armor 8 5G promises higher download speeds (so it completes large downloads faster) as well as lower latency (a boon for multiplayer gaming). You can see it in action against an iPhone 11 below. Keep in mind that the numbers seen in the video are not exactly scientific results.
As for the other tenet of this phone's identity, durability, it is dust, splash and water resistant with an IP68 rating. It also has the rare IP69K rating, which means it can survive strong jets of hot water. The phone carries a MIL-STD-810G certification as well.
Besides the chipset, the Ulefone Armor 8 5G brings several other improvements over its 4G counterpart. For starters, it doubles the RAM to 8GB and quadruples the storage to 256GB. The rear camera goes from a 16MP main sensor to 64MP.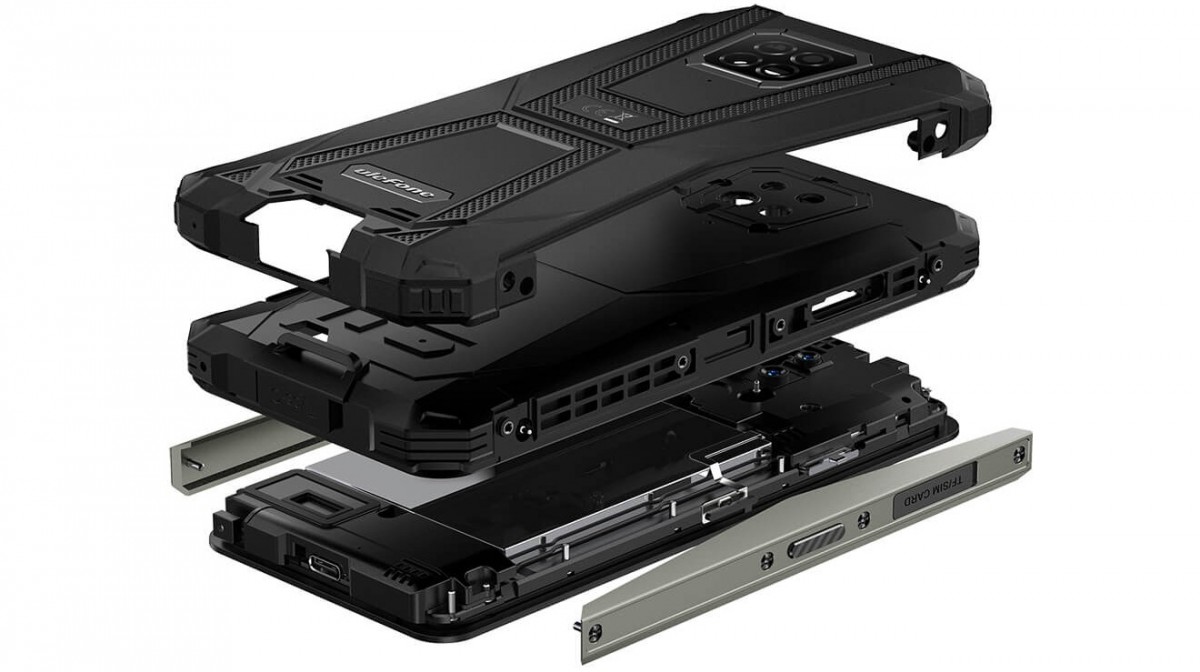 However, the battery shrunk a bit – the 5G model has 5,080 mAh in its tank compared to 5,580 mAh of its sibling. The display appears to be the same 6.1" 720p+ panel, details on the remaining cameras and charging speed will be revealed at a later date.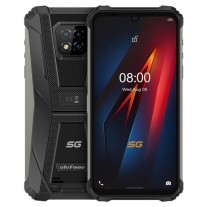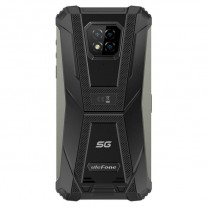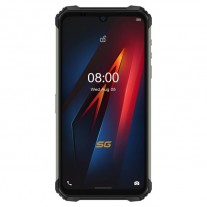 Ulefone Armor 8 5G
The Armor 8 5G will be available in November. The pricing hasn't been confirmed yet, but the 4G version of the phone will drop from its current $200 to $140. You can find both at the official Ulefone store.