Samsung already offers support for remapping the actions of its flagships, but your options are rather limited. Handy apps like sideActions give you far more freedom and now Jawmono, which is the developer behind the app has added support for the Galaxy S20 line.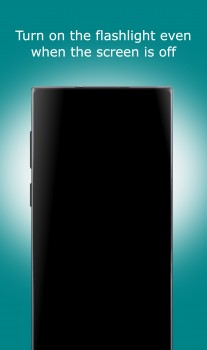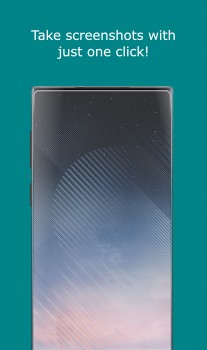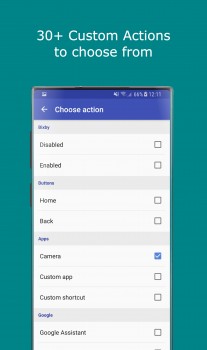 sideActions interface on Galaxy Note10
You are free to choose between single, double and long presses on the power button which can launch apps like the Google Assistant, turn the flashlight on and off, take a screenshot, or completely disable the power button altogether. Another cool feature is the app-specific remapping which allows you to perform varying actions depending on the app you're currently in.
Here is the list of all the supported features and actions in sideActions:
Features:

Double and long-press supported

Launch Google Assistant with the Power Button

Remap the Volume buttons

Per-app remapping

Turn on the flashlight with the Power Button

Disable the Power Button

Skip tracks with the volume buttons

Actions:

Turn on flashlight

Take a screenshot

Mute phone

Answer phone calls

Launch Google Assistant

Launch camera or any other app

Switch to last app

Disable the Power Button