Since Samsung is the world's biggest smartphone OLED supplier, it's only natural that the Korean tech giant is using its in-house displays for its Galaxy smartphones. But that's might change in the future, according to industry analysts DSCC.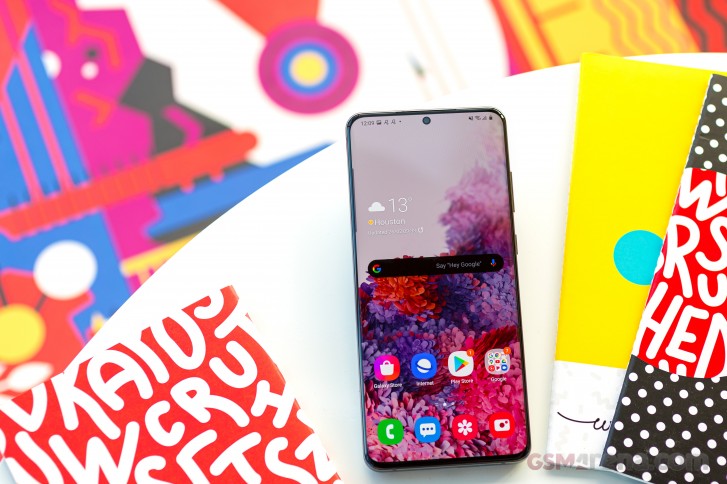 The company says Samsung is in talks with BOE to make some of the OLED screens for future Galaxy smartphones. It is said that the Korean firm is looking for flexible 6.67-inch OLED screen for at least one member of the Galaxy S21 lineup next year. The Galaxy A91 is also going to be equipped with a BOE-made 6.67-inch FHD+ screen.
That's a rather interesting turn of events as BOE is currently the biggest smartphone LCD supplier in the world but it only comes third for OLED panels after Samsung and LG. It looks like the forecasts of Samsung losing 11% of its smartphone OLED panel market share in Q4 2020 is about to come true as Apple is also looking for an alternative to Samsung-made OLEDs and will likely seek BOE's help with the production of iPhone 12-series.
Perhaps Samsung will aim to bring the cost down for some of its premium midrangers and affordable flagship versions and also free up resources to use on foldable OLED panels from now on.