Foldable phones are slowly making their way to more consumers around the world and it looks like Samsung will be in the driving position in terms of market share for the next year. The Korean tech giant quickly emerged as the leading foldable smartphone maker and while the category is just now entering its second phase headlined by the Galaxy Z Fold 2 it seems Samsung will continue to dominate the foldable market for the coming year.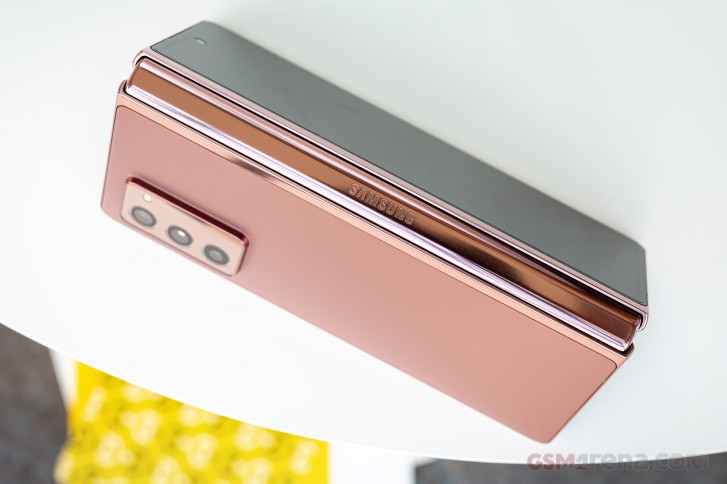 Data from Display Supply Chain Consultants (DSCC) reveals Samsung's market share in the foldable smartphone scene is projected to hit 80% in the coming 12 months and should total 4 million shipments. This comes as little surprise given the only competition comes from Motorola and Huawei. Lingering US sanctions and the inability to bring out the Mate X2 in time continue to plague Huawei while Motorola is still not enjoying the user attention it hoped when it re-launched its Razr line.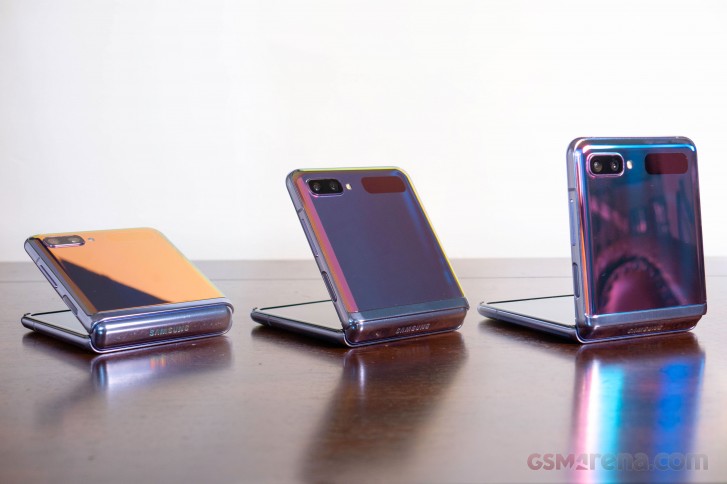 According to early estimates, Samsung's Galaxy Z Flip will reign as the best-selling foldable of 2020 followed by the Z Fold 2 and Motorola Razr 5G. Judging by the warm reception of the Z Fold 2, Samsung looks to have a firm grip on the foldable smartphone landscape for the time being.