Android gaming consoles never took off, so for now Android gaming remains a phone-only affair. The nubia Red Magic 5S, which will be announced tomorrow, may be a gaming phone at heart, but it has console ambitions too.
Using a low-latency wireless connection it will be able to project the game on a TV while rendering a controller on its own display. The nubia team has prepared six different controllers to match different game styles and there will be extensive customization options so you can create your own controller layout.
The teaser post about this feature mentions that it will support both 4K and 144 Hz. It's not clear if that means simultaneously – the latest HDMI 2.1 could pull it off, but you'd need a very recent TV.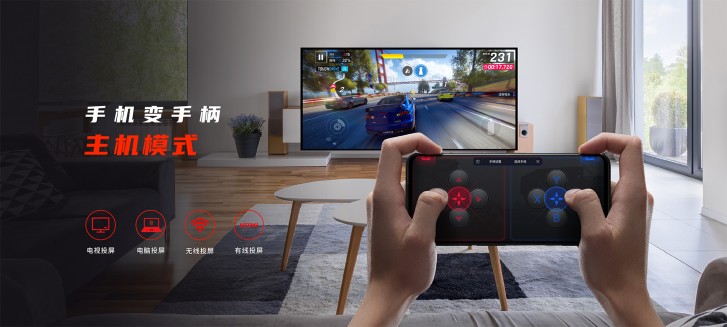 Clearly, there will be some sort of receiver involved, which will hook into the TV and will be connected to the phone over a wireless link (WiGig, perhaps, Chromecast and similar would be too slow). We'll find out the full details tomorrow.
The phone's screen has a 240Hz touch sampling rate so it can respond to user input quickly. The shoulder buttons are even faster with a custom hardware that enabled 320Hz touch sampling rate.
It's clear that the Adreno 650 doesn't have enough processing power to handle 4K games at 144Hz – even an Nvidia RTX 2080 would sweat at the proposition. Upscaling is an option, though, and AMD has shown that even a simple solution can be quite effective (even without fancy "AI" and "DLSS").
We do know that the Red Magic 5S display will run at 144Hz, though it will likely be a 1080p+ panel similar or identical to the one on the Red Magic 5G. To hit 144 fps, the phone will put a twist on the Snapdragon 865+ chipset – GPU overclocking.
The Adreno 650 inside the plus chip already runs at a 10% higher clock speed than the same GPU on the non-plus S865. Has the nubia team managed to go even higher? We'll find out for sure tomorrow, but it's possible as the Red Magic 5S is one of the few phones with active cooling.
It has a built-in 15,000 RPM fan, but nubia has also designed an external cooler, the Wind Cooling Magic Box. The extra cooling provided may be enough to push the Snapdragon chip above the clock speeds set by Qualcomm, at the very least it prevent thermal throttling.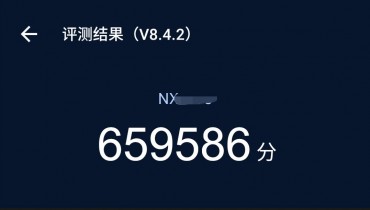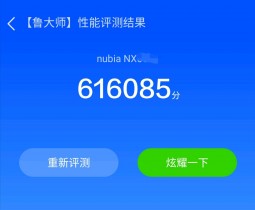 Red Magic 5S benchmark scores: AnTuTu • Master Lu
President Ni Fei is already boasting about the phone's 650,000+ AnTuTu score and a 610,000+ on the AI benchmark Master Lu. Those scores would put the 5S at the top of the charts.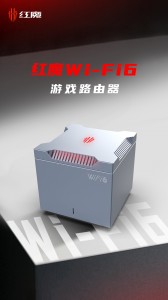 A Red Magic-branded gaming router
By the way, nubia will also unveil a Wi-Fi 6 gaming router tomorrow with game acceleration modes for Red Magic phones. It's not clear how this router ties into the wireless game projection mode for the 5S, however. The router will support mesh networking for better coverage and will feature a high-performance CPU.
Source 1 | Via 1 | Source 2 | Source 3 | Source 4 | Source 5 (in Chinese)