OnePlus announced the IDEAS Beta Run program a while back inviting everyone in the community who have an idea on how to improve OxygenOS through implementing new features. The most popular ideas will be considered and then implemented into OxygenOS with a future update. Well, the time has come for OnePlus to announce the winners. Here's the list of top 15 features that await adoption and a link to each one in the community forum.
1. Edge notification light


2. OnePlus Dex


3. Call recording


4. Google message for the stock SMS/RCS app


5. Study mode


6. API support for Gcam


7. Improve the adaptive brightness


8. Custom fingerprint animations


9. Real-time weather wallpaper


10. Real One Hand Mode


11. AMOLED dark


12. Boost capabilities of the alert slider


13. An option to set battery charging limit to 80%


14. Variable charging speed


15. Allow users to choose which stock apps to install during set-up
Some of them are pretty self-explanatory but we did find some of them quite clever and also easy to implement. The edge notification light, for example, is a nice substitute for the LED notification light so a user suggested an option to extend the duration of the Edge notification light with so it acts as an actual LED, so even if you missed the first blink, you will see the next ones.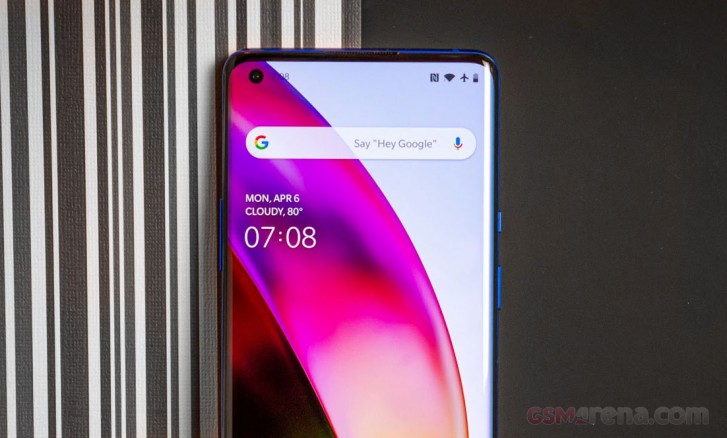 Another really cool one is to add more customization options for the alert slider. We remember this being a thing in previous OxygenOS iterations before Android 9 Pie.
Anyway, a set of five suggestions weren't included as they happen to be already in development. The most sought-after functionality is the Always-on display and OnePlus gave a rough time frame in which we can expect it to hit the devices. If everything goes to plan, users will get it sometime in August/September.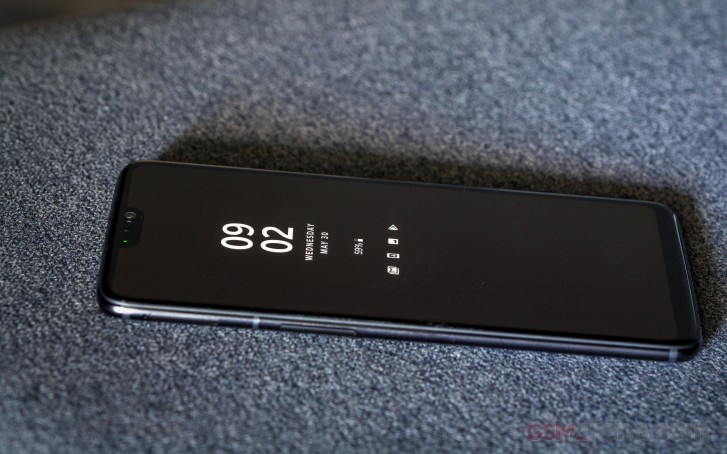 Fingerprint lock for hidden pictures in the gallery, playing sound when the phone has finished charging, folders within the app drawer and adding more "essential features" to the Zen Mode are also on the roadmap and should arrive with future updates.