Netflix will add playback speed controls to its Android app tomorrow. Once you get the new update, you will be able to choose 0.5x, 0.75x, 1.25x, and 1.5x, aside from 1x of course, which has been the only option up until now – and will remain the default.
So if you're a fan of sped-up or slowed-down playback on Netflix, you will need to manually pick your favorite speed for every single title you want to watch. On the flip side, the playback speed options will be available regardless of whether you're streaming something or watching a show or movie that you have previously downloaded.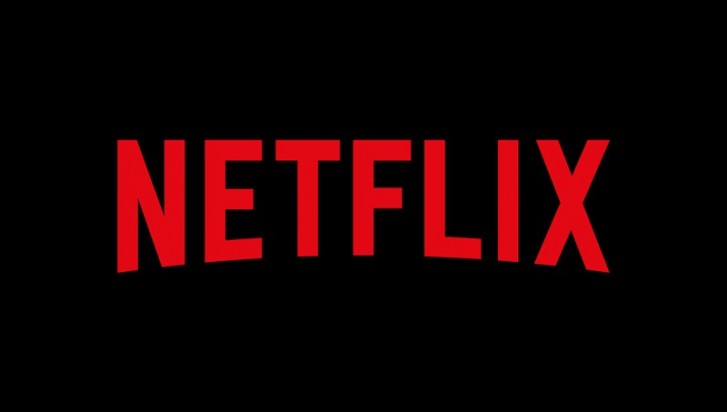 This feature was first announced last year, and it took this long to launch because Netflix was working on features that ensure a smooth experience – such as automatically correcting the pitch in audio at faster and slower speeds so what you're hearing isn't going to be a distorted mess.
This has apparently been "much requested by members for years", according to Keela Robison, Netflix's VP of product innovation. The US National Association of the Deaf and the National Federation of the Blind both commended the company for the move.
The feature is coming to iOS and the web soon, but there are currently no plans to make playback speed controls a part of Netflix's TV apps.