The 4G version of the LG Velvet – the one that uses a Snapdragon 845 instead of a 765G – is here. And, surprisingly, "here" is Europe. This phone was first spotted in Iran and there were some clues about a possible Brazil launch. That may still happen, but there's nothing on the official LG sites for those countries yet.
For now it can be found in Germany and Hungary. In Germany, Saturn is asking €500 and says that the first units will be available on the 31st (this Friday). MediaMarkt will sell the phone as well, though there's no price or launch date yet.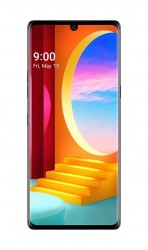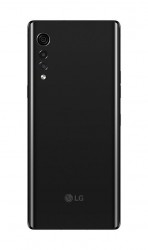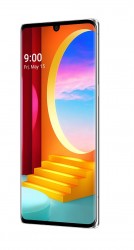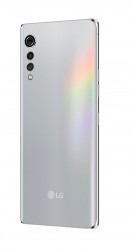 LG Velvet 4G in and Aurora Silver
As for Hungary, MediaMarkt, eMag and a few others are holding pre-orders at HUF 200,000 (€580), there's no release date listed on those site yet.
The different chipset inside the LG Velvet 4G does change a few things, but the phone is mostly identical. For your money, you'll be getting the version with 6 GB of RAM and 128 GB storage (there's a microSD slot for expanding that). There doesn't seem to be a version with 8 GB of RAM.
The older generation chipset means no 5G connectivity, of course, fast charging is also affected – this model only supports QuickCharge 3.0 (15 W) instead of QC4 (25 W). Wireless charging remains at 9 W, battery capacity is unchanged either (4,300 mAh).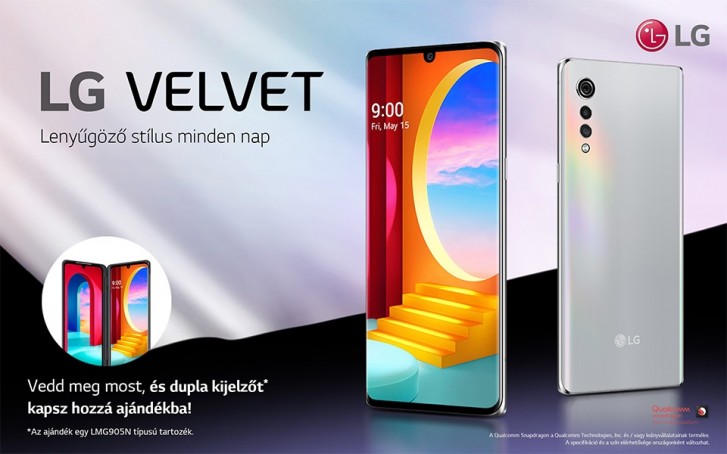 Note that in Germany you can also find the LG Velvet 5G for €600. The 5G model isn't available in Hungary, but if you get the 4G one, you get a free Dual Screen accessory (for orders placed before August 2). Other countries in Europe seem to be carrying only the 5G model.