It seems that every week there is a report on iPhone 12 production that contradicts the previous one – the latest comes from analyst Ming-Chi Kuo who says that most of Apple's upcoming phones are facing delays, despite reassurances from Foxconn that it's making up for lost time.
It starts with the new iPhone SE (2020), pre-orders for which started a couple of days ago and which saw delivery dates slip into May, due to higher than expected demand. The analyst expects 12-14 million SE phones to ship this quarter followed by 10 million in Q3. However, Kuo warns that this will be at the expense of the more premium iPhone 11 models – in times of financial uncertainty, consumers prefer the more affordable product. Predictions for iPhone shipments in Q2 were slashed by 30%.
Production of the upcoming iPhone 12 models – there will be four of them, says Kuo – has been partially delayed. Due to travel bans, Apple has had to delegate more to local employees, which lead to a 1 month delay.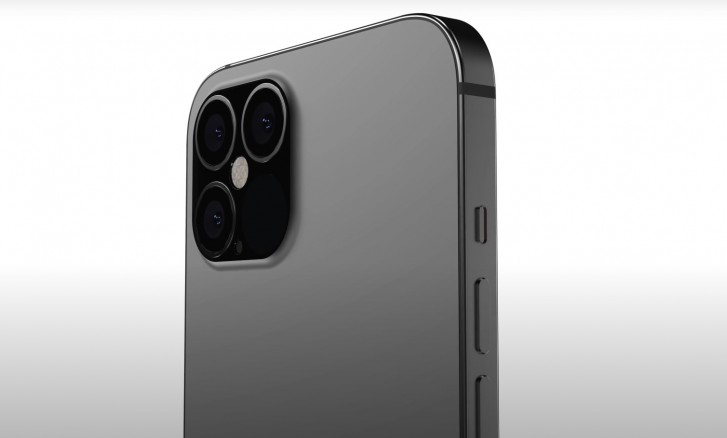 Also, the mmWave antenna had to be redesigned in April, which caused further delays (to make matters worse, the testing labs are closed). It's not quite clear if all iPhone 12 models will have mmWave connectivity, so it's not clear if this delay affects all models (all of them will have sub-6GHz 5G, though).
The 5.4" and 6.1" iPhone 12 models are now expected to enter mass production in September. Production of the 6.7" one, the most complicated model, according to Kuo, will be pushed back to October.
Apple retired the iPhone 8 as the new SE replaced it, but it also stopped selling the iPhone 8 Plus and there's no replacement for that, yet. An iPhone SE Plus was expected in the first half of 2021, but all these production delays will see it pushed back to the second half, forecasts the analysts. The 5G iPad Pro was already delayed (according to a Chinese publication).