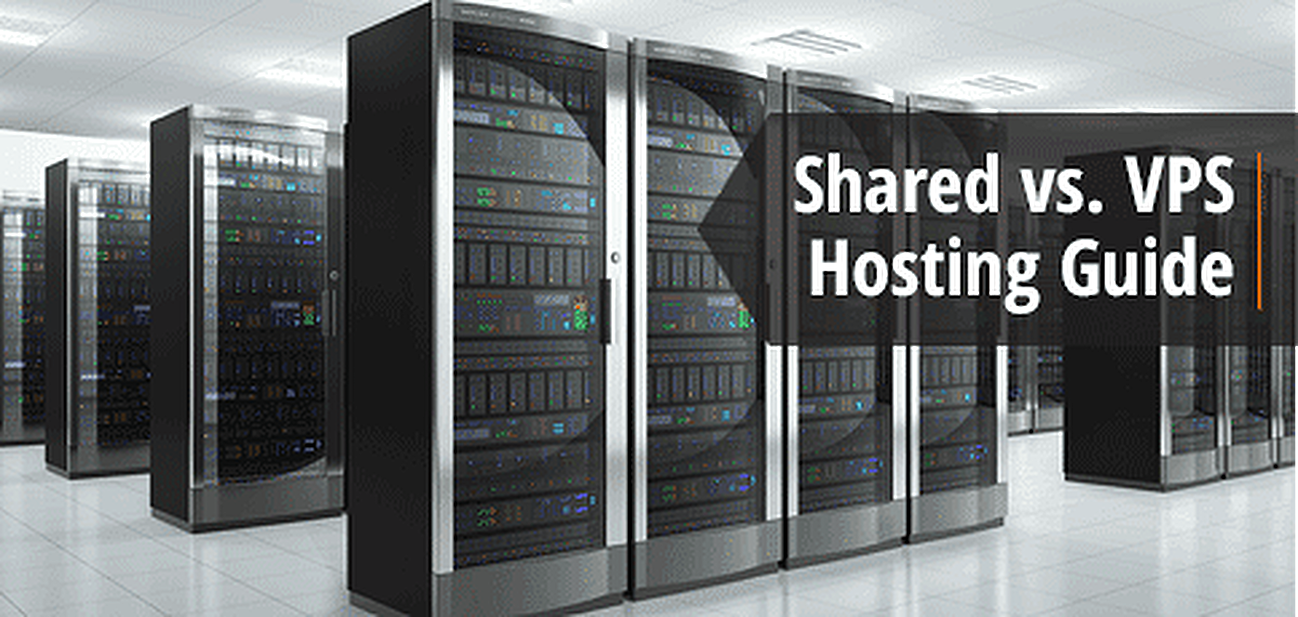 What to look for when shopping for a VPS hosting? There are five main consideration points when choosing the right VPS hosting, namely – pricing, RAM allocation, customer supports, control panel, and hosting plan flexibility. I'll get into the details one-by-one.
Money is always the main factor when we are purchasing something. When comparing the price of VPS hosting server, do not aim for the cheapest deal, go with those with a reasonable price tag instead. The reason behind this is because we do not want our host to run on a thin profit margin. Yes I know it sounds crazy but it's true. Think about it – we want stability when it comes to web hosting and shifting web host is certainly the last thing we want to do after settling down. A hosting company running on a thin profit margin is simply instable. So again, if you are serious with your website, go for those with a reasonable pricing but not the cheapest.
Server Memory Capacity (RAM)
In my opinion, memory capacity (RAM) is the most important features in a VPS hosting. How well your VPS hosting performs depends greatly on how much RAM you have on hand. The memory capacity simply influences everything in your virtual server – from server efficiency to speeds, and power consumption. It's so important that in many cases, RAM allocation serves as price determiner of the entire VPS hosting package. Here's rough idea on how much RAM you need. In brief, for a single website operation, you need at least 512 MB of RAM to run cPanel and Plesk on your VPS. Though cPanel states that it only needs 256 MB but as it is with other applications, 512 MB will ensure everything runs smooth. In case you are operating multiple websites on a single VPS, higher RAM is a must. Expect to go up to 2 GB if your websites are heavy trafficked.
Customer/Technical Supports
You should always communicate with the web host before making any purchase (especially when you are new). It's not about checking which web host provides the fastest response; it's about getting to know the people working inside the hosting company and check if you are comfortable to deal with the support staffs. See, VPS hosting is unlike shared hosting where 90% of the operations are standard case. In VPS hosting, most of the things are 'non-standard' thus a technical support department that care about their customers (and with the right knowledge) is extremely important.
VPS providers will normally offer you several options of control panels where the normal ones are either Plesk or WHM/cPanel. These control panels offers similar functionality where they enable you to edit files in the server for a web interface rather than manually and both are equally good. A user-friendly control panel as it makes day to day server management easier – tasks such as adding domains, debugging, and setting up email accounts.
Do not go with VPS provider that has limited sets of hosting plans. As mentioned, VPS hosting is unlike shared hosting – where most of the operations are similar. Before purchase, you should check if the web host allows you to customize your VPS hosting plans. For example, if you need 500 MB disk space and 5 GB monthly data transfer (something relative small), and 512 fixed RAM – it makes no sense to sign up for a 80 GB disk space, 1000 GB monthly data transfer, and 512 fixed RAM. I mean, why settle with high server specs that you will never use when all you need is some extra memory capacity?