Code for the iOS 14 may have inadvertently revealed some details about upcoming Apple products, claims a report by 9to5Mac. The team dug up information about the iPhone 9 (aka SE 2), the new iPad Pro and the Apple TV (the hardware, not the streaming service).
The iPhone 9 will keep Touch ID, the fingerprint reader built into the Home button. This contradicts reports from earlier that claimed that the new budget iPhone will switch to Face ID, but is in line with the hands-on video from February.
The phone will support Express Transit, which allows people to pay for public transport in London, New York, Portland, Japan, Beijing and Shanghai. "Express" means that no authentication is needed, so the feature works with either ID method.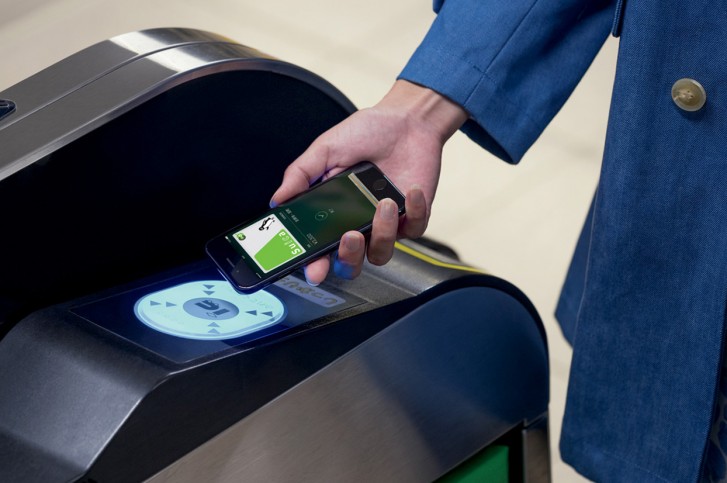 The new iPad Pro models will have triple cameras on the back along with a 3D Time-of-Flight sensor. This will bring the iPad's photography skills in line with the latest iPhone models. The ToF sensor will be a boon for Apple's AR Kit (the 2020 iPhone models are expected to have ToF sensors too).
Apple is apparently working on a new Apple TV box and a new remote to replace the current Siri Remote. A workout app will use the TV box as a coach and a music player while you exercise.
Finally, Apple is developing item trackers dubbed AirTags. Similar to the Tile trackers, these will be easy to set up and will have user-replaceable batteries. Newer iPhones will be able to use the advanced Bluetooth capabilities of the U1 chip to indicate the direction to the tracker, not just the distance.