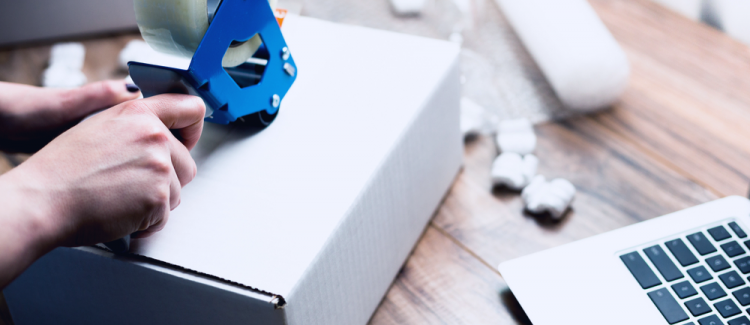 Nobody is surprised that third-party vendors account for most of Amazon's growth. The company's fees to marketplace merchants, including commissions, fulfillment and shipping costs, and other seller services, were over $10.5 billion in the most recent quarter, up from $7.46 billion a year ago. Whether you already sell on Amazon or are considering it, determining the profitability of your marketplace business is critical. It is essential to know how to find out your sales potential.
What are the fees for referrals?
Keep in mind that Amazon takes a percentage of every item sold. Referral fees for media products are 15 percent of the entire sales price of a product, rather than the item price alone, and range from as little as 6% (personal computers) to as high as 45 percent (Amazon device accessories). Meanwhile, the minimum referral fee is $1 ($2 for watches or jewelry) across most categories (applied per item unless otherwise noted). There is no minimum referral fee for media products because those items come with additional fees. Suppose you return a customer for a purchase you have already received the money. In that case, Amazon will repay you the referral fee you paid, less the relevant refund administration fee ($5 or 20% of the applicable referral fee, whichever is smaller).
Credits for shipping
If you're a professional seller who fulfills your orders, Amazon will give you a shipping credit on every sale to offset your costs, but it's crucial to know how much shipping your goods cost. If they put it below cost, this will come out of your profit margin (which might happen, especially with heavy items). Marketplace vendors account for half of all things sold on Amazon, with over 140,000 small and mid-size enterprises making over $100,000 in sales last year. However, there is a cost to selling on Amazon. Furthermore, the Buy Box accounts for 82 percent of the site's sales.
What happens if you cancel an order?
For seller-fulfilled orders that are canceled under the following scenarios, you will be charged 100% of the referral fee (if canceled on or before ESD) / 150 percent of the referral fee (if canceled after ESD) of the value of the products in the order as a Cancellation Charge:
The vendor may cancel an order other than the buyer's request. (Only cancellations are requested via Amazon. website are considered buyer-initiated cancellations and are not subject to the Cancellation Charge.)
Because the seller has not shipped and confirmed the order's shipping within 24 hours of the Estimated Ship Date, Amazon automatically cancels the order.
Final thoughts
Amazon features a simple and transparent cost structure with no hidden fees for sellers. You must pay referral and closure fees to sell on Amazon. There are no additional fees for listing, money collecting, or subscription. These fees will only be charged if you make a transaction. To ensure you sell more and always at a profit, you must first understand all the fees involved and then invest in the appropriate equipment. The Amazon sales estimator can help you stay competitive 24 hours, seven days a week. It combines strong algorithms with tailored seller criteria to ensure that you always sell at best, not the lowest, price. Enter your costs, measure the net margin on all of your SKUs, and set pricing restrictions to ensure profit. As a referral fee, a percentage of the entire sales price paid by the buyer is deducted (including the item price, any shipping, or gift-wrap expenses imposed by the seller).