It may not be July 1st, but today is the first Monday of the month, and that means one thing: Google is ready to send out a new batch of monthly security patches to its still supported Pixels. This time around there's no feature drop like last month, so all you're getting are security fixes – but hey, those are important too, so your phone isn't exposed to nasty vulnerabilities.
As usual with Google rollouts, it may be a few days (or even weeks) before all supported Pixel units out there get the update, but it is finally on the way. The build number for all devices is QQ3A.200705.002.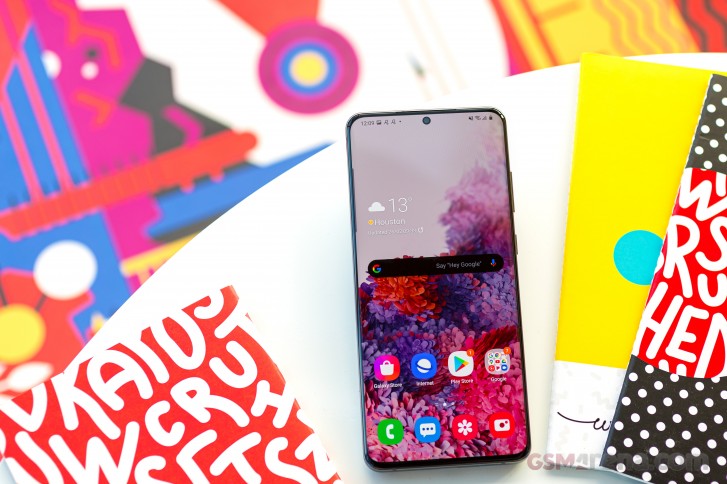 Samsung is also rolling out the July patches to the members of its flagship Galaxy S20 family, having even preceded Google's rollout by a few days in some markets. Over in the US, you're getting build number G98xU1UES1ATFB (where "x" is a different digit based on which member of the S20 line you own). Over in Europe, the company is rolling out build G98xxXXU3ATFG (where the lowercase "xx" once again varies by specific model).
There's no changelog out yet for the US models, but for the EU Exynos-based devices, aside from the new security fixes, you're also promised improved camera performance, at least on the S20 Ultra 5G.