The rumors were right. Today Google has officially announced when its next hardware announcement will take place: on September 30, at 11 AM PT, and as usual during these times it's going to be an online-only event. Hence the tagline you can see in the invite below – "your couch is the best seat in the house".
This "launch night in" is clearly about hardware, considering which Google Twitter account outed it. So we're expecting the Pixel 5 to make an appearance, alongside the Pixel 4a 5G. Names might change, but the idea here is that there should be two new phones becoming official.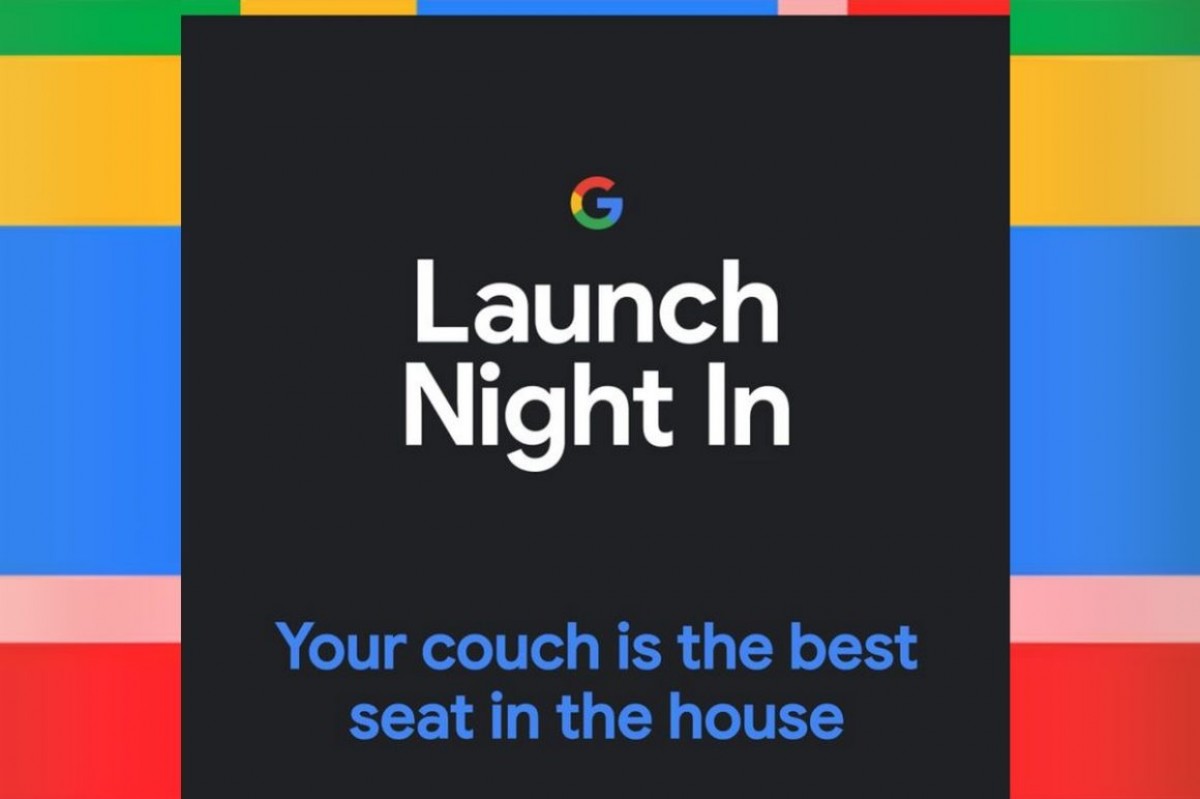 That isn't necessarily it – the long-leaked Android TV dongle codenamed Sabrina still hasn't been announced, so this would be the perfect time for it to finally get the spotlight. That also goes for the new Nest smart speaker.
Pixel-wise, don't expect Google to use the flagship level Snapdragon 865 SoC, instead the company has long been rumored to go with the 765 family, because it's more affordable. The Soli radar functionality from the Pixel 4 will also be gone, so that wasn't a very long lasting experiment as it turns out.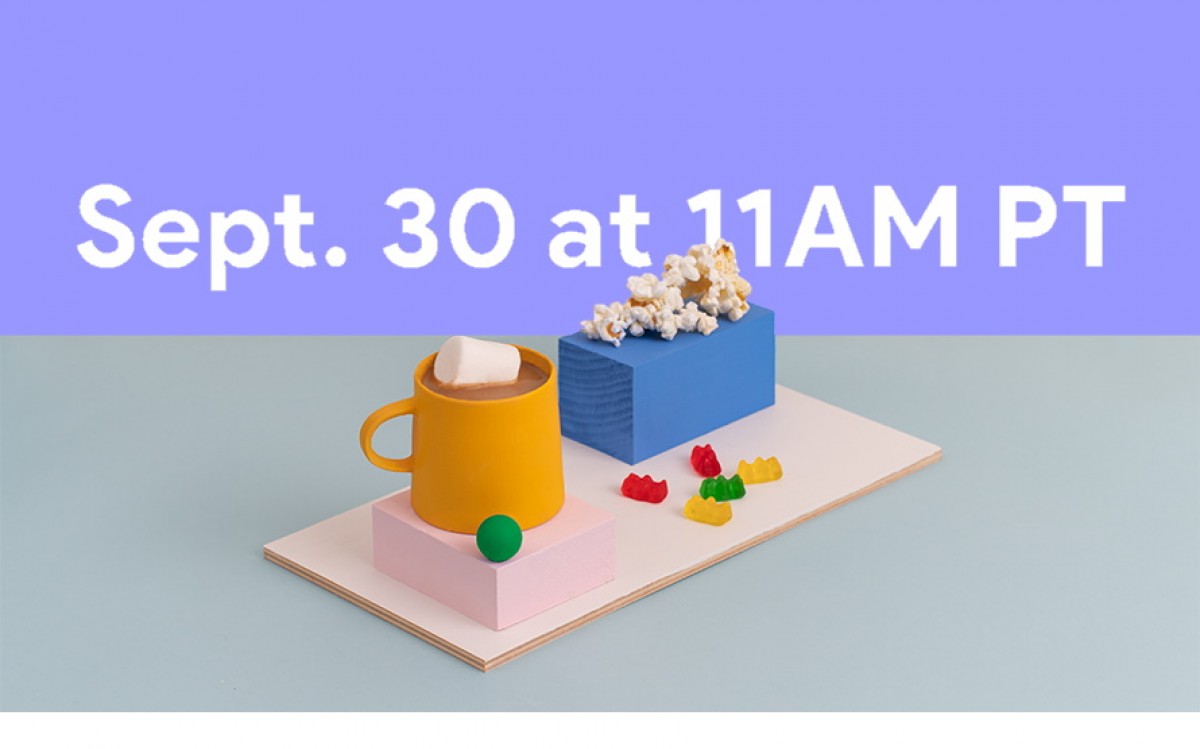 Design-wise, the Pixel 5 should resemble the 4a quite a bit, with a bump up in specs – aside from the SoC, it might have 8GB of RAM (a record for Google), a 90 Hz screen, and a new ultrawide camera on the back.
The Pixel 4a 5G is going to be basically a bigger version of the 4a, with the Snapdragon 765G at the helm to enable that 5G connectivity, but it might actually sport an additional camera on the back.