The current year might be filled with plenty of bad and unexpected things around us but time keeps marching on, bringing us moments of celebration along the way. This month Xiaomi is marking ten years since the launch of its first smartphone – Xiaomi Mi 1.
To celebrate a decade into the world of smartphones, on August 11 the manufacturer will introduce a commemorative flagship called Xiaomi Mi 10 Pro Plus.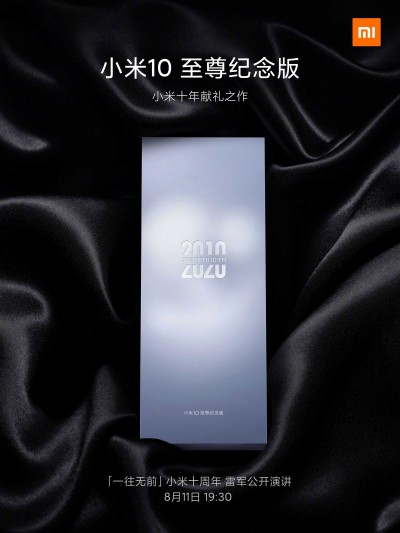 The moniker of the new phone is not officially confirmed – it was only suggested by leaksters. Xiaomi calls it Mi 10 Pro Commemorative Edition, but we expect the phone to have a Snapdragon 865+ chipset, making it a slight upgrade from the Mi 10 Pro.
This won't be new territory for the brand – we've already seen the very same thing happen last year – the Mi 9 arrived with Snapdragon 855 in March and got a Pro version with Snapdragon 855+ in September.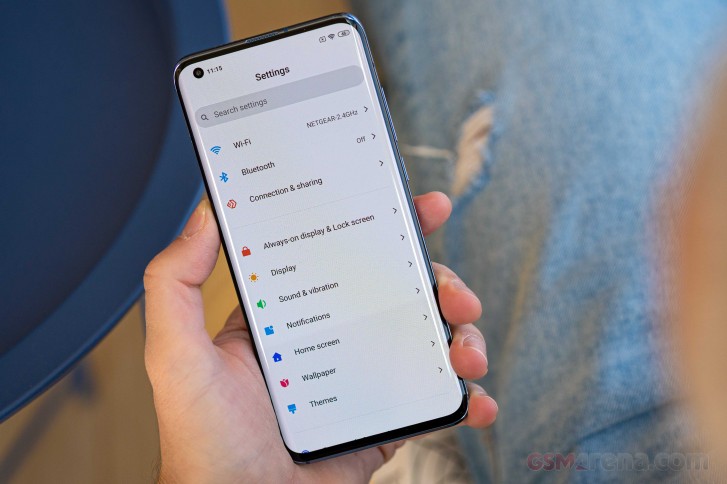 If the phone's sole change is the chipset, it means it will keep the other key specs like 108 MP main cam, UFS 3.0 storage, and LPDDR5 RAM, as well as 50W fast-charging. Some rumors suggested Xiaomi will go even further and introduce 55W for the 4,500 mAh battery, which would be a neat marketing trick but is highly unlikely to bring major improvements to the charging speed.