TikTok, the leading social platform with over 100 million users in the United States, will not be sold to Microsoft or Oracle, latest reports claim. According to CGTN, an English TV station owned by the Chinese state, ByteDance will not sell its business to Oracle or Microsoft and won't give its source code to any US firm.
Multiple sources report Oracle is working on a more complicated deal with ByteDance, including becoming technology partners and stakeholders in each other's entities.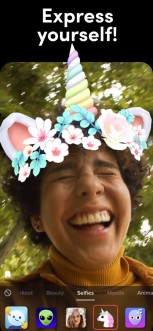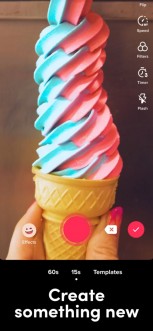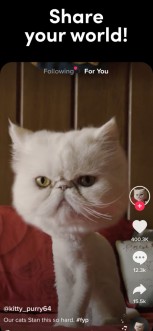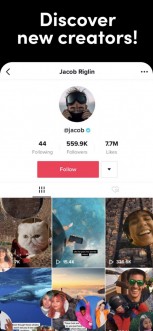 TikTok interface
CGTN revealed China has issued a revised catalog of technologies that are subject to export bans or restrictions. Some specialists argue this was done to prevent TikTok from becoming owned by a US company without obtaining a license from the Chinese government.
The state-owned TV reminded that ByteDance "boasts a number of cutting-edge technologies in artificial intelligence and other spheres" and some of them are close to the articles in the revised government document.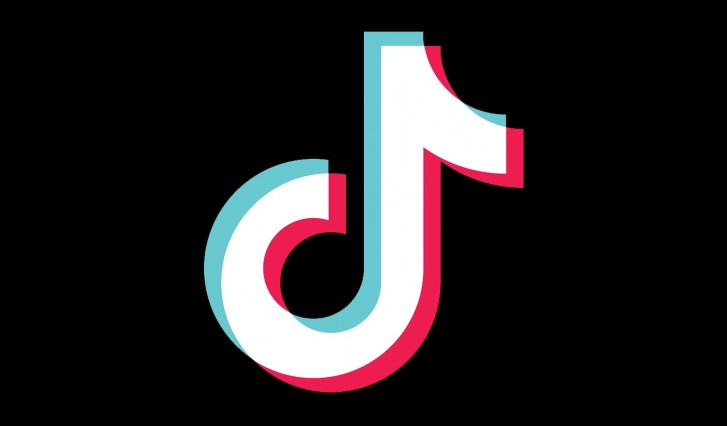 Specialists argue that topics like "personalized information push service technology based on data analysis" and "AI interactive interface technology" can be found both in the list of restricted technologies for export and in the portfolio of ByteDance.
The company is currently declining comment, with Zhang Yiming, chairman of ByteDance, simply stating that his company "is developing solutions that will be in the interest of users, creators, partners, and employees".