Apple's mobile devices are notoriously resistant to price cuts of any kind – not that they don't happen at all, but way less than for any competitors. With that in mind, for a new Apple tablet to have its official recommended retail price cut on launch day, that's quite unprecedented.
And yet it's exactly what's happened to the new, 8th generation iPad – the entry-level model we're calling iPad 10.2 (2020) because it's a much more descriptive name.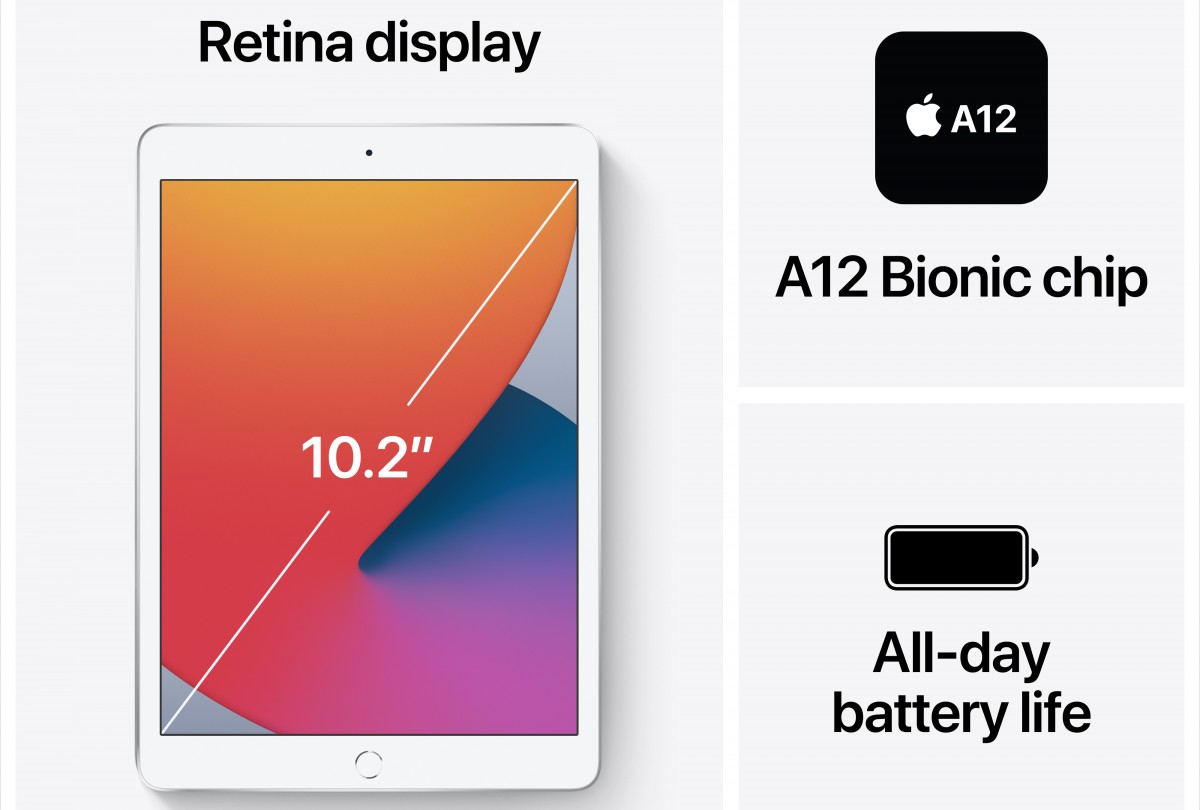 It was announced at Apple's special online event on September 15, which is also when pre-orders started. The tablet became available today, starting at $329 for the Wi-Fi-only model with 32GB of storage.
And yet, if you buy one from Walmart, you will pay only $299 for that specific model. Color-wise, you can pick between Space Gray and gold, the silver SKU isn't available yet.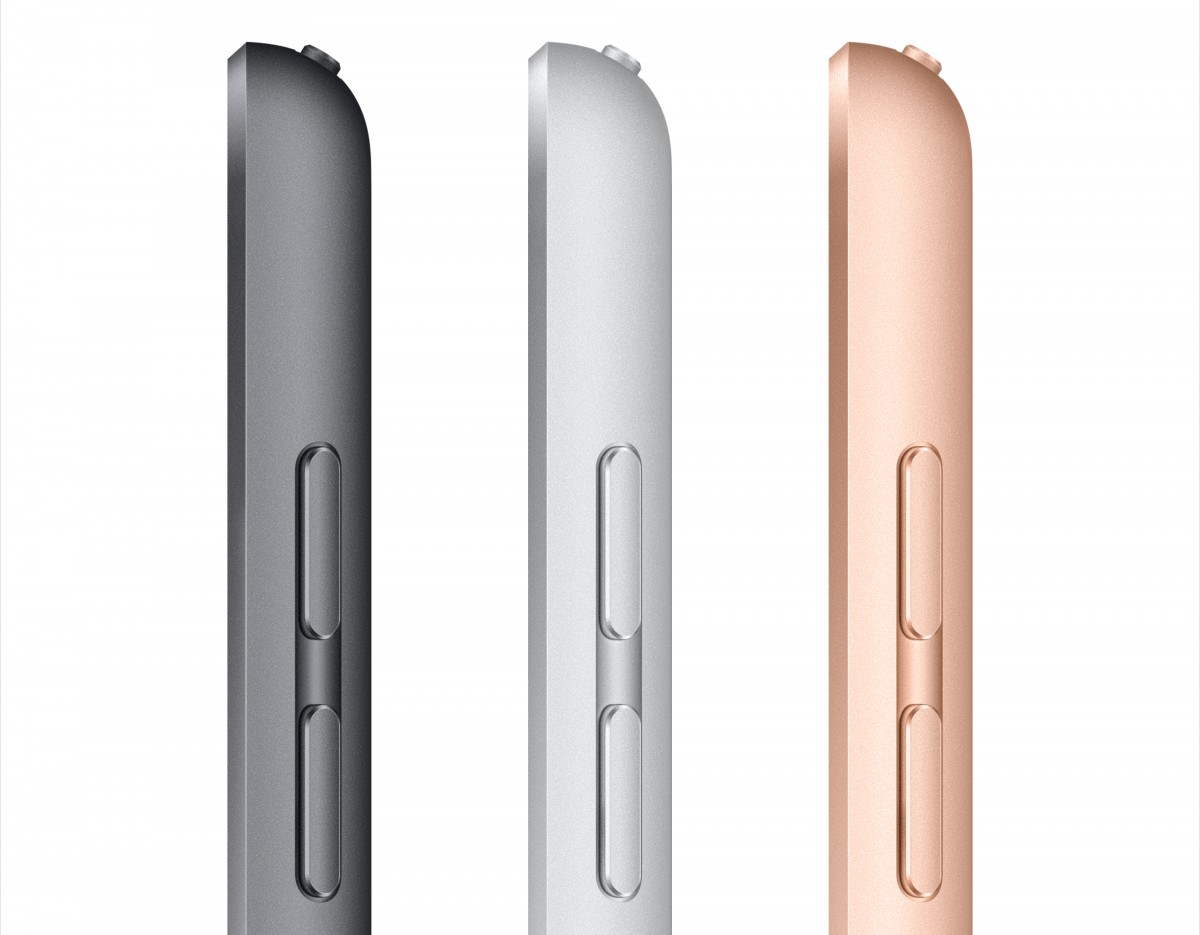 Okay so a $30 discount isn't, in absolute terms, anything to write home about, but that's almost 10% of this device's pricing, and the cut is happening on day one of availability. That makes this quite intriguing.
To add to that, Walmart isn't saying whether this is a limited time offer or not, so if you wanted to get your mitts on the new entry-level iPad, now's the time to go ahead and order one, so you don't end up regretting not doing it if the price does go back up soon.
The 8th generation iPad is identical to its predecessor from last year in everything but the chipset. The new model is powered by Apple A12 Bionic, which made its debut in the iPhone XS family back in 2018. This replaces the older A10 Fusion featured first in the iPhone 7 series from 2016.