Apple is trying to picture itself as a health-oriented tech company, and the latest partnership is a great step forward. The Cupertino company struck a deal with the government of Singapore to use its Watch to encourage a healthy lifestyle in the Asia-Pacific country.
Citizens will be able to track their sleep, movement, food, and mindfulness through their iPhones and Watches in a platform, called LumiHealth.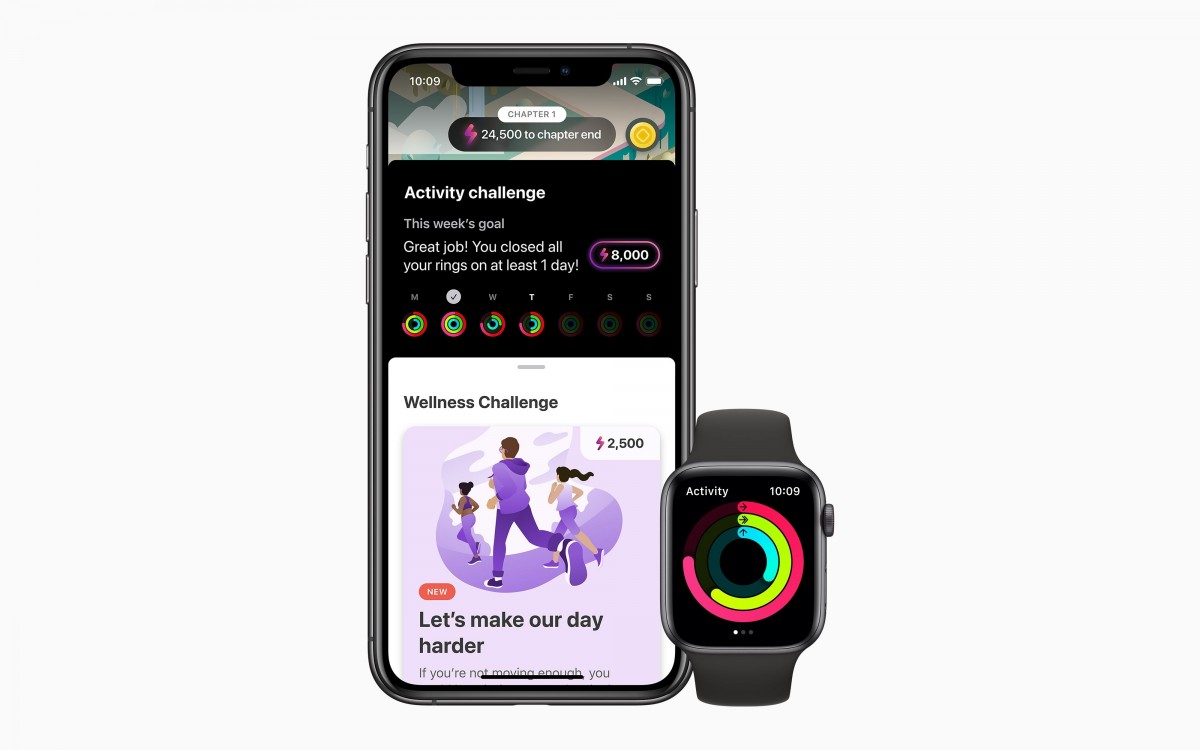 LumiHealth has been developed specifically for the needs of the Singaporean users. It was designed by the Health Promotion Board of the country, as part of its Smart Nation initiative, aiming to leverage technology to deliver benefits to people and businesses.
With the help of technology and behavioral insights, the app can "empower Singaporeans and residents to adopt healthy habits through personalized reminders, programs, activity coaching, and incentives," according to an official press release. To make all this interesting, the LumiHealth developers implemented a "friendly intergalactic explorer" who guides the Apple user through tasks based on age, gender, and weight. He also helps to reach goals in step count, promotes swimming, yoga, and other activities.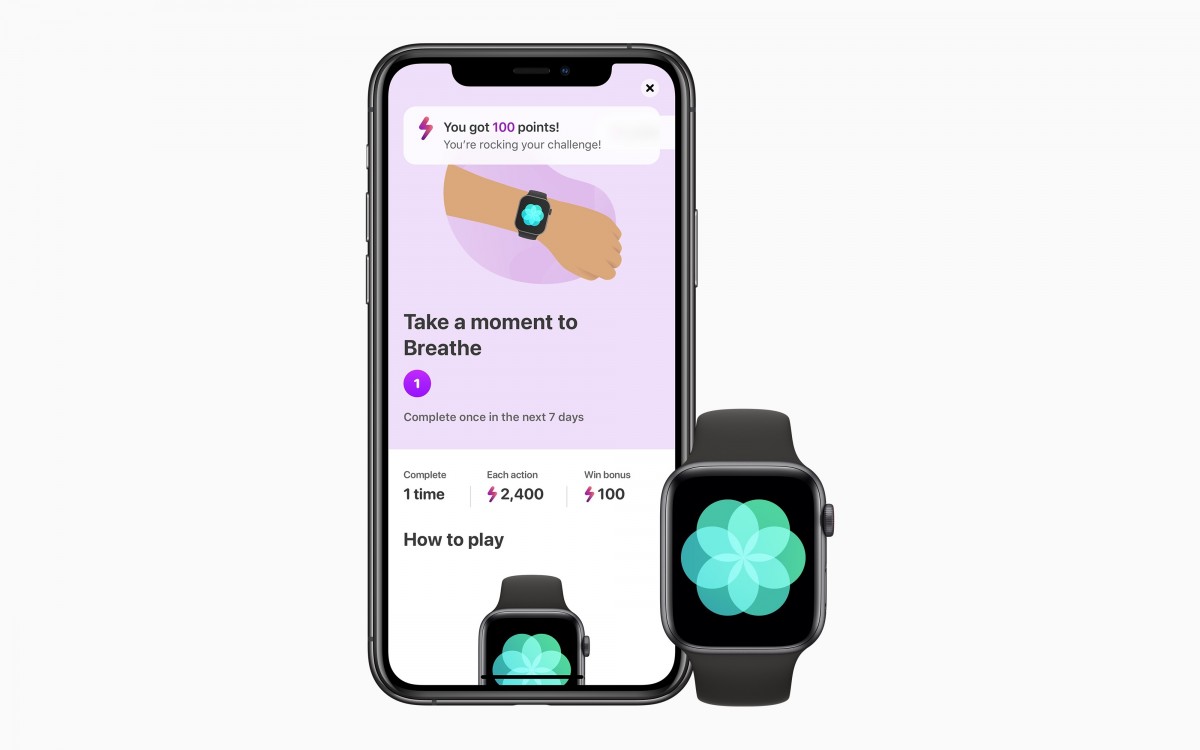 LumiHealth is also able to add reminders for health screenings and immunizations, which shouldn't be classified as a magical feature – after all, everyone should be looking forward to visiting their GP regularly instead of being scared of jumping into an ambulance that might drive them to bankruptcy.
The big caveat of LumiHealth is that it isn't free – the app is up for pre-order on the App Store, and detailed payment plans for a two-year program will be offered from late October 2020. However, active citizens can get some of their money back, with the platform offering rewards up to SGD380 (about $280).