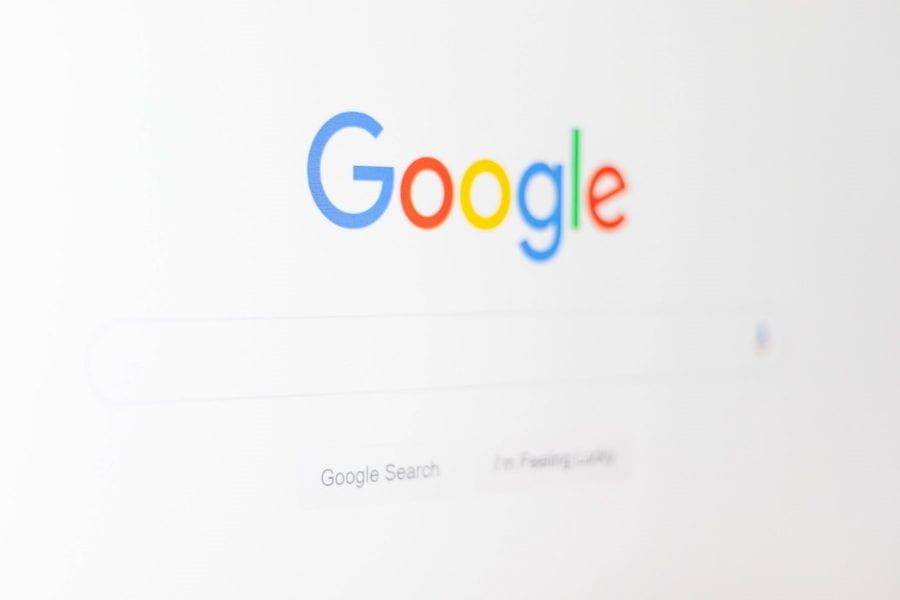 With innovation spurring all across the globe, search engines have become the gateways to the known and unknown alike. Apart from that, the future relies heavily on the voice-based assistant's-based solutions that are complex and updated to the needs of the user. This, in turn, has made local rankings an essential part of the journey. The search engine giant keeps on updating its algorithms to keep the essentials and eliminate the unwanted. Here are a few ways on how one can improve local rankings on Google.
Keep Your Information Consistent
Part of a search engine strategy is to keep the information consistent. Your business' information primarily includes the name, contact information, and the local presence. Keep in mind to keep the essential information consistent on all possible channels. On the other hand, make sure that you are present on all major platforms. 
Whether it is the Google Business or a Facebook Page or a LinkedIn profile, your business should have an Omni-channel presence, including the local listings. This will help you authenticate the business online while making a positive impact on the minds of people searching for your business. The search engine optimization tips play a crucial role in ranking webpages and hence follow some basics to get the best results out of your efforts.
Keep Updating Your Web Presence
Google's web crawlers run every hour and every second throughout the web, ranking the webpages every second. If your website does not deliver any value, then chances exist that it will list much back in the search results. SEO experts advise you to keep your web presence updated all the time. 
Even a small change can cause a significant ripple and hence should be kept updated all the time. This, in turn, has led to the growth of content marketing. Content marketing encompasses pictures, videos, and blogs and is a natural way to attract customers to your website. A relevant blog can attract thousands of customers who may turn into potential customers. 
The same can be applied to your web presence on other social networking sites like Twitter, Facebook, and LinkedIn. Regular updates on any of the platforms will help you create a community that follows you rigorously. On the other hand, it will help you rank high in the search results of any website or search engine. 
Optimize for mobile and speed
Google considers scores of factors for ranking the webpages. However, with the emergence of smartphones and other handheld devices, the scenario has changed completely. One needs to optimize for speed and smaller screens to get the best ranks in the field. Crucial elements like loading time, the format of the website, picture size, and several others play a pivotal role and hence cannot be ignored at all costs. For most business owners, the tasks may seem impenetrable. Consequently, most business owners hire experts to help them throughout the process. Consider it as an investment, helping you grow your business rapidly.
When it comes to ranking high on …